Building Up: Shared Issues, Organization and Leadership
Within each Cycle we offer Key Ideas and Tools to support you wherever you are in your movement building journey.  Are you just starting out or are you in the heat of a shaking up moment?  What is emerging in your context and what do you want to do?  What kind of capacity do you have?  Have you thought about risks and safety?  These Cycles can be used as a framework for Movement Builders—both experienced and new. So start collecting your tools and store them in your We Rise toolkit.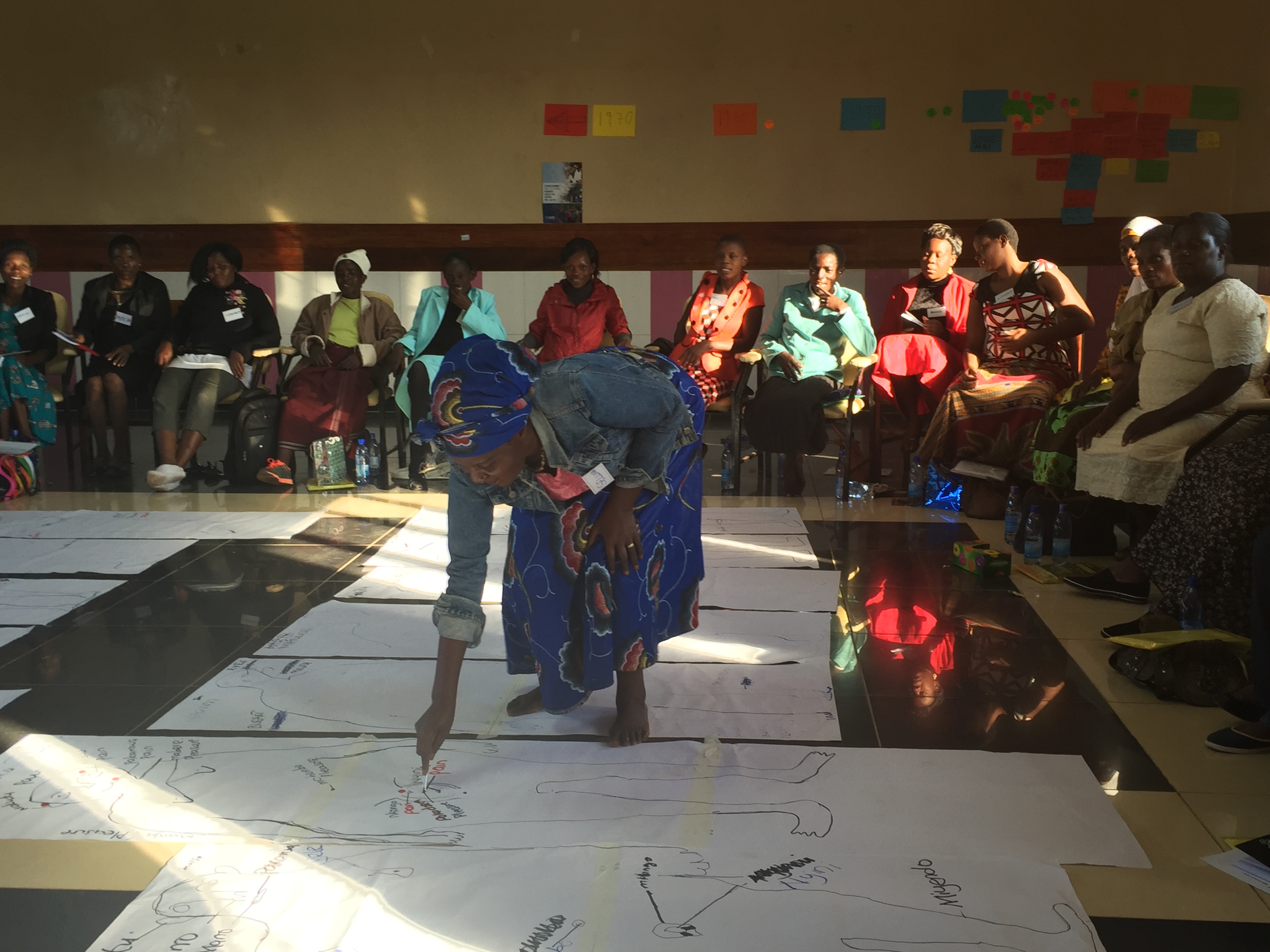 Building Up is about the power to, coming together with others to find solutions to shared problems and developing our skills, leadership and organization to make change.