Standing Up: Mobilization, Alliances and Action
Are you ready to move into action—resisting, speaking out, challenging, proposing solutions and standing up for what you believe is right? Are you clear what tactics will take your agenda forward and preparing for potential risks or backlash? Do you need to define what change or alternatives solutions you are promoting? Do you want to change the public conversation and are you clear on your message, medium and audience? These Cycles can be used as a framework for Movement Builders—both experienced and new. So start collecting your tools and store them in your We Rise toolkit.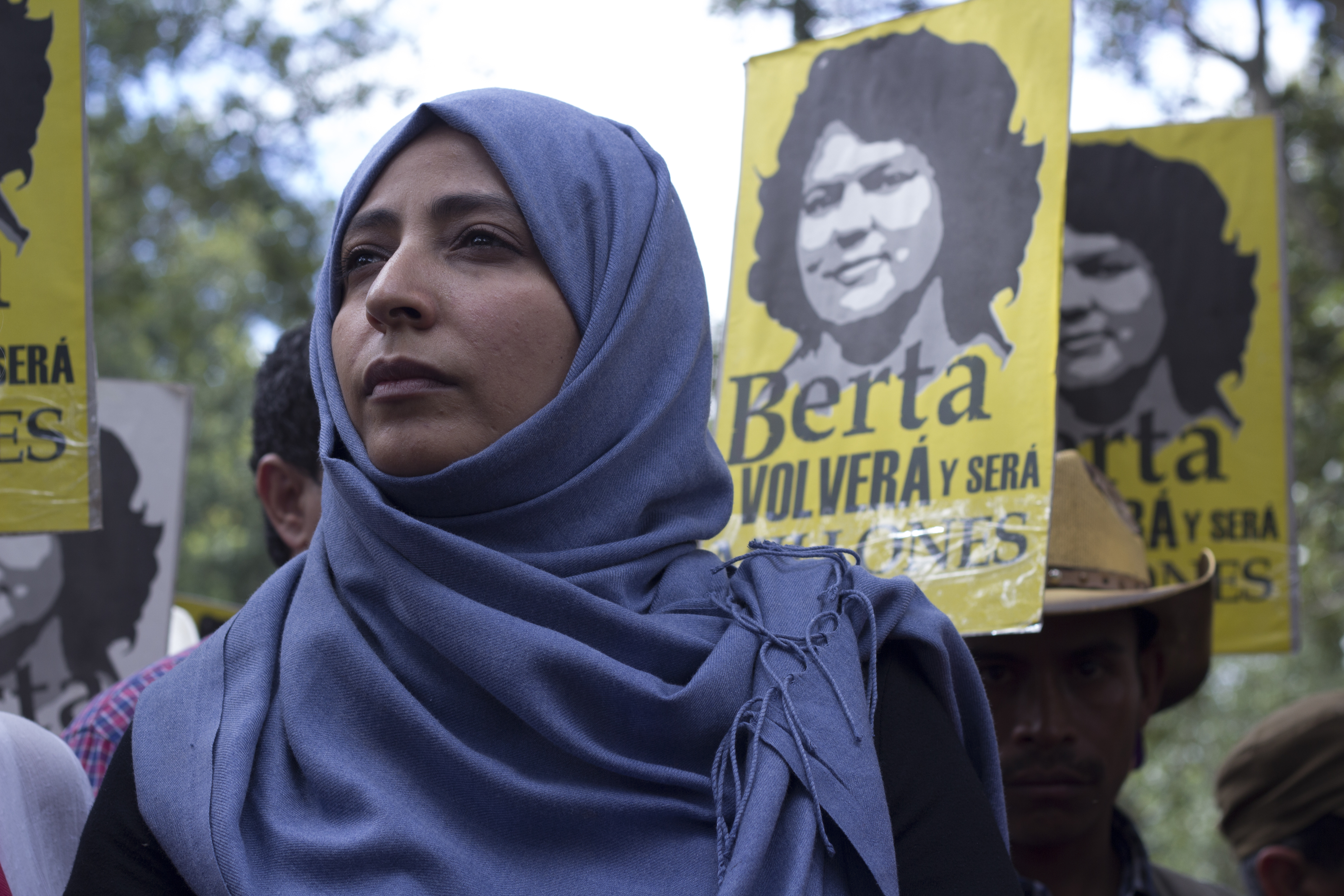 Standing Up is about organizing and mobilizing our collective power with others to resist injustice, challenge the status quo, stand up for our rights, address needs and assert our demands.